Pain and Pleasure Are Inevitable…
Joy and Suffering Are a Choice.
Zig Ziglar said -
Positive thinking won't let you do anything….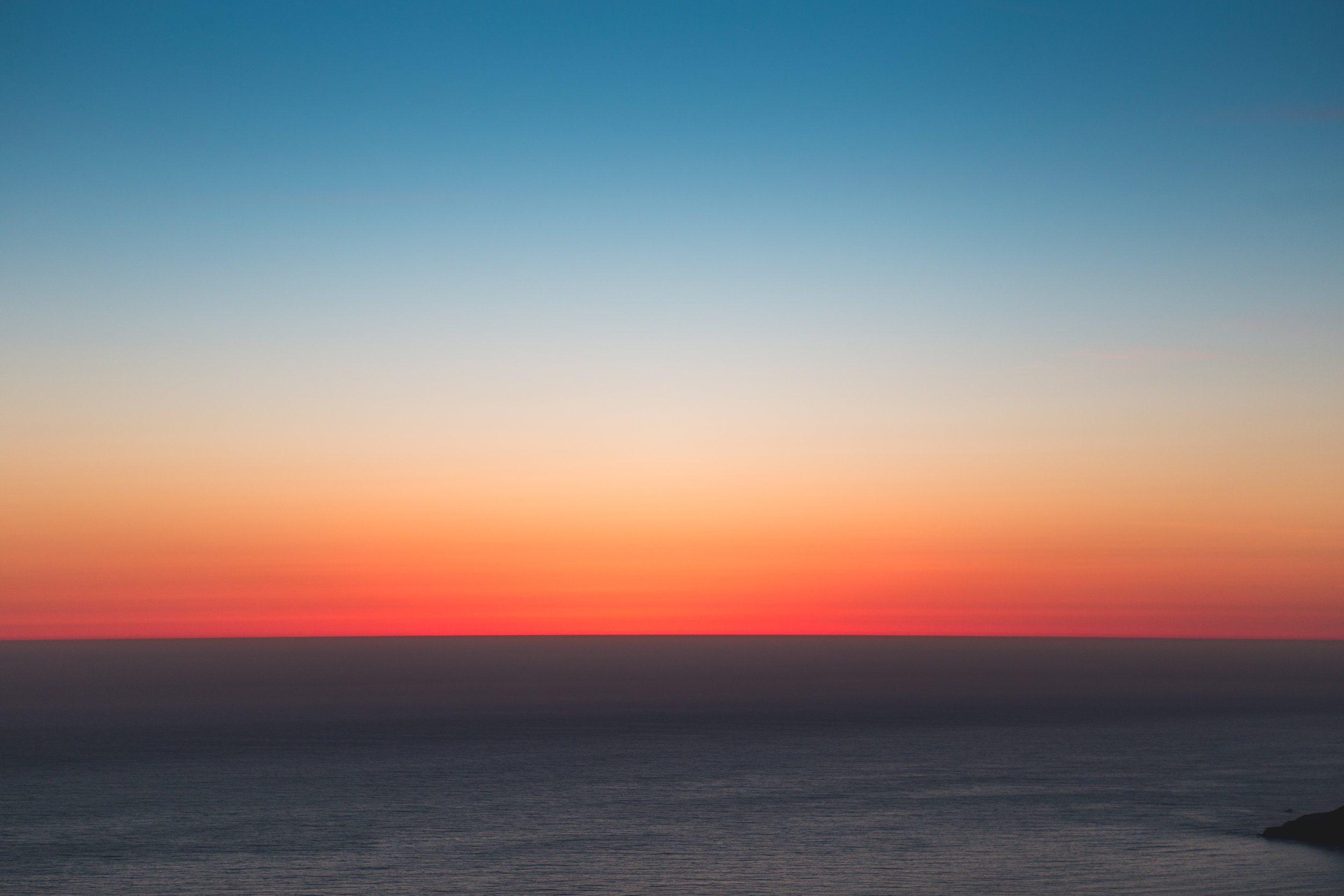 Let you do EVERYTHING better than negative thinking!!!
At 7 years old, my Godfather taught me Transcendental Meditation. Earlier that year, I put a Mister Clean bottle up to my lips to end my life. Despite living in maximum luxury, I felt extreme anguish.
Growing up on tour with legends like Aerosmith, Michael Jackson, and the Rolling Stones, I saw that even the richest and most famous people in the world were still utterly miserable. So I asked myself a powerful question…
How can you experience abject scarcity in the midst of absolute abundance?
The image to the left is a simple model of "transcendence"my Godfather first taught me when I was 7.
Suffering can appear to have many causes: partners, family, friends, politics, our bodies, failure, rejection, the weather, etc... but these all reduce down to a single source: the Self who experiences it. This creates a dilemma like a Chinese finger trap. To solve the problem, we must be split in two pieces. As Alan Watts puts it: There must be a good "I" who is going to improve the bad "me." The result of this game is always exhaustion, isolation, resignation, and cynicism -- even violence.
There is a simple (counterintuitive) solution to the problem, which is echoed by every wisdom tradition I've encountered. If you're feeling stuck right now, stressed, full-out suffering -- or deep-down you know there's more, you know you're not living up to your full potential -- invariably, there's something you want and there's something you're willing to "do" to get it. Finally, you believe "having it" will allow you to "be" (fill in the blank: happy, peaceful, grateful, elated, energized, blissful, fulfilled, etc.). Therefore, the majority of people look for strategies and tactics to solve their problems: "Do", "Have", "Be."
Unfortunately, there are lots of reasons why this way doesn't work... particularly because it's backwards!
( WATCH in this video as Tony demonstrates the power of BEING / STATE in 8 minutes! )
The correct formula for reducing stress, suffering, and set-backs — or for peak performance, audacious achievement, and deep fulfillment — is "Be", "Do", "Have." The formula begins with a state of being: you start by accessing the end-state you desire (e.g. being joyful, zestfulness, grateful, peaceful).
The transformations are immediate.
This sounds theoretical but it's not.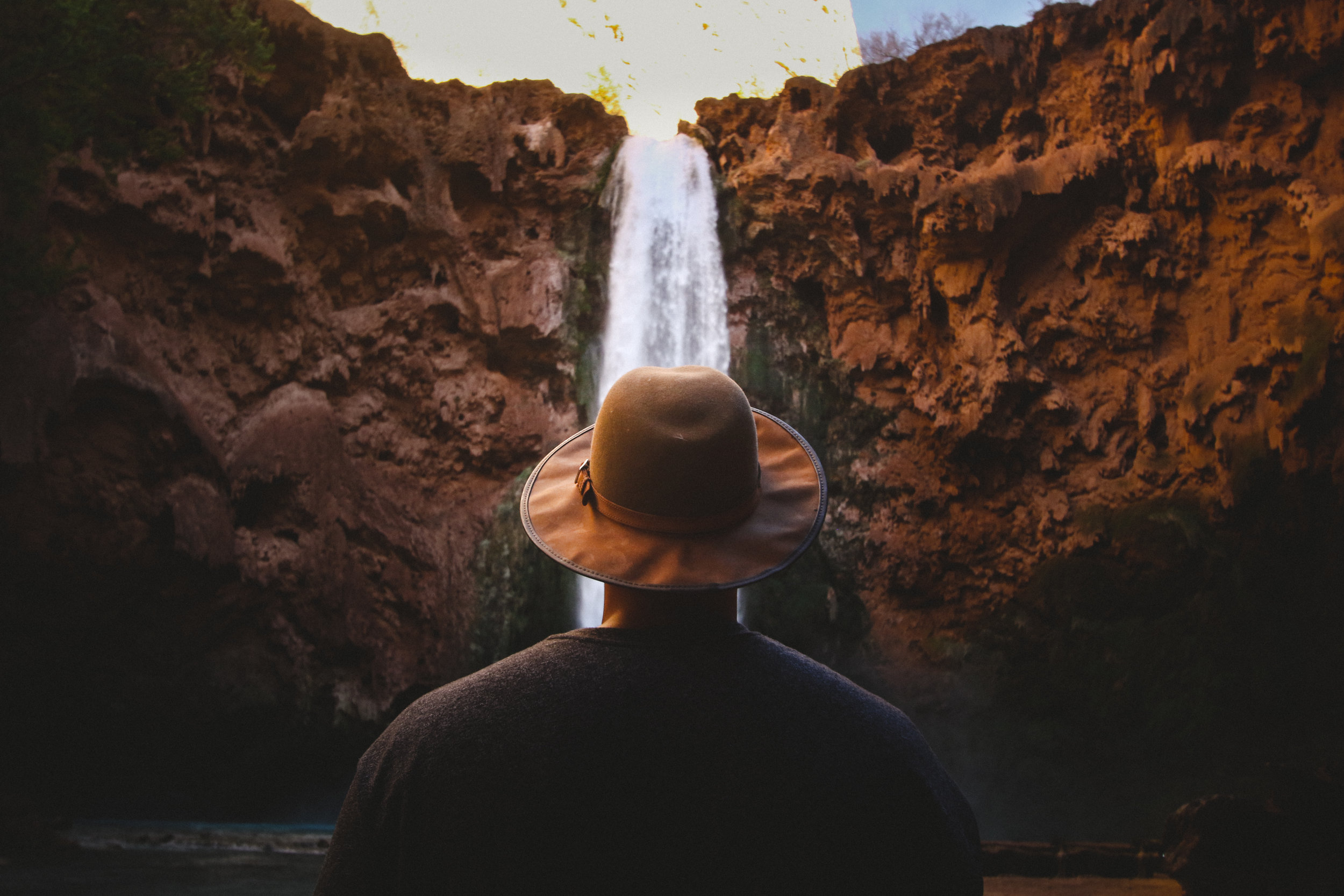 "Your task is not to seek for love, but merely to seek and find all the barriers within yourself that you have built against it."
― Rumi
How useful is it to approach any problem you're currently dealing with from a place of peace, ease, balance, joy, and love? Very. Imagine getting to experience the love of a partner without all the baggage in between... or Imagine approaching a situation with your worst enemy without the icky feelings.
That's the definition of power: having the freedom to choose your own responses. The added benefit is becoming more effective at influencing the people and circumstances in your environment. The net effect is a peaceful world, a kind reality, and abundance.
There Are Simple Strategies, Tools, & Techniques to Achieve This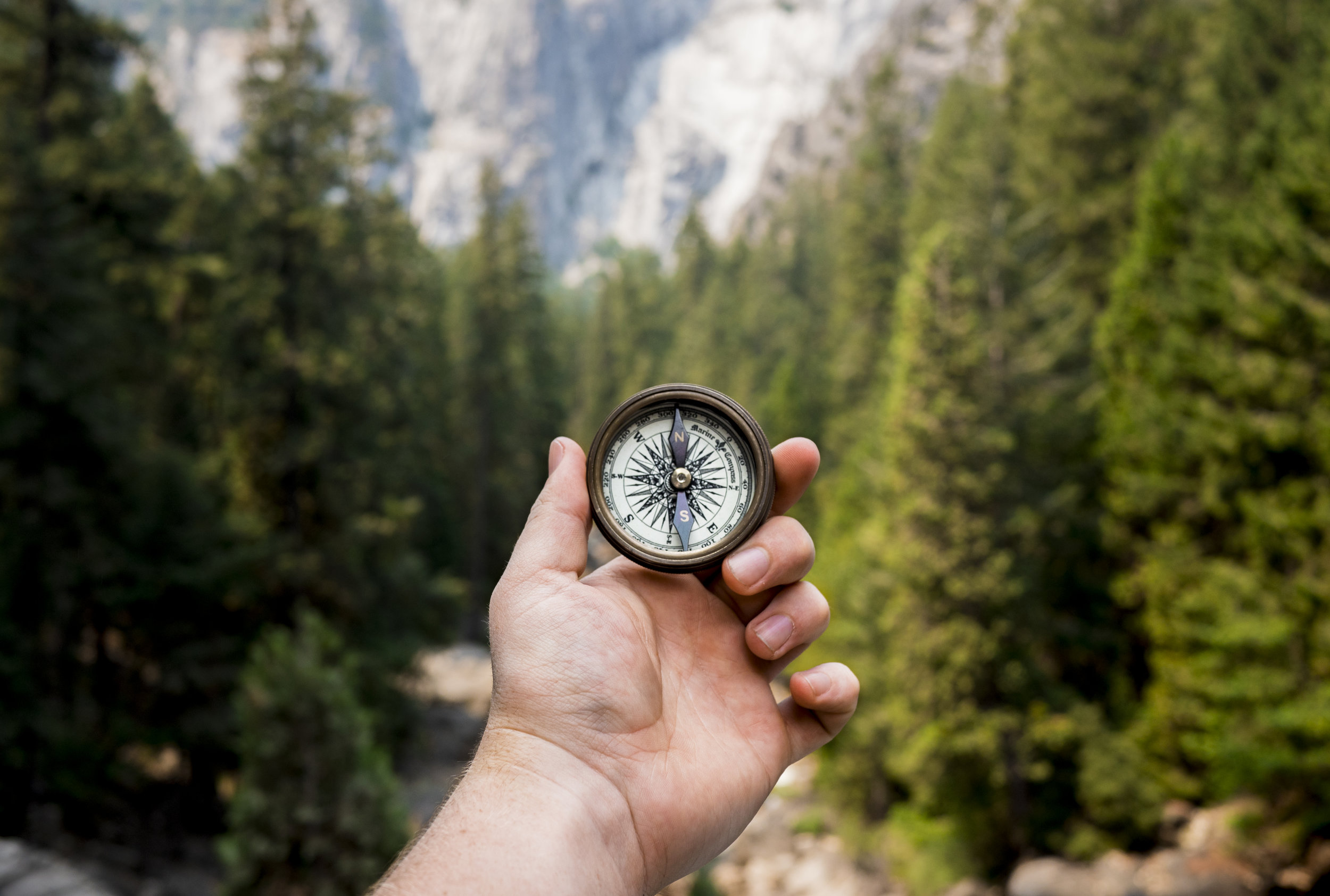 "Everyone needs a coach…we all need someone who will give us feedback. That's how we improve."
— Bill Gates
Many people call themselves "Coaches" but there are no official certification boards, industry standards, or guidelines to describe the practice.
My Approach to Coaching
As an Achiever, you need a partner with you to achieve your goals. Since every person is as unique as her circumstances in life, a coach needs to work with his clients to first understand their individual needs, values, desires, conflicts, relationships, blind-spots, strategies, challenges, and opportunities. Then, you can practice specific tools & techniques for crossing the gap between "where you are" to "where you want to be."
Every session should include:
A Mindset, a skill-set, and a toolkit.

Strategic Action Plan

Written Notes & Follow-Up

Partnership & Accountability

"Breakthrough" Exercises, Tools, Techniques, and Practices
Common Areas of Exploration Include:
Results Coaching

Relationship Coaching

Business Coaching & Consultation

Eliminating Limiting Beliefs

Dissolving Fear, Doubt, and Uncertainty

Discharging Old Stories, Patterns, and Trauma

Accessing Mindful States of Peace, Joy, and Love

Increasing, Energy, Health and Vitality

Conquering Addictions

Peace Making & Forgiveness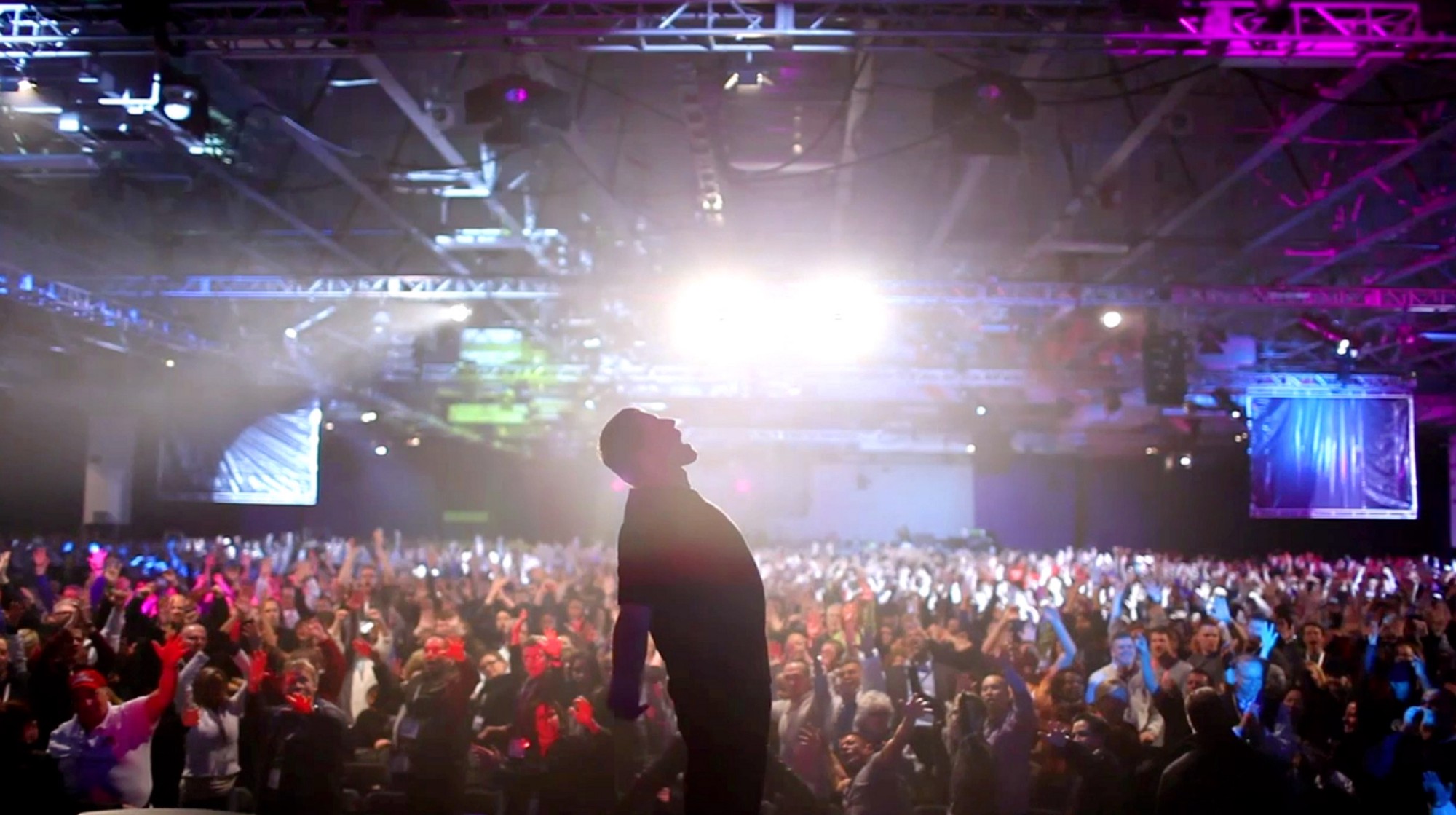 My training in Transformation Coaching is extensive… Here is a sample of some of my training:
Mankind Project GUTS, Carpet Work, Shadow-Work, and i-Group Facilitation.

Circle Together: Transformation Leadership Circles (Leader)

Star Lab (Leader)

Bill Wich's Essential Healing Certification Course

Neurolinguistic Programming

Inside Circle Foundation Facilitation Training

Tony Robbin's Neuroassociative Conditioning & Results Coaching

Landmark Education

Mastery in Transformational Training (MITT)

Byron Katie's School for the Work

Charles Muir's Tantra Yoga

Re-Evaluation Co-Counseling

PsychoDrama & Internal Family Systems (IFS)

Ken Wilber's Integral Life Practice

Hawaiian Ho'oponopono

Dr. Pat Allen's WANT Training

Non-Violent Communication

Howard Wills' Forgiveness Prayers

Roger Love's Voice of Success

Conscious Family Dinners (Leader)

Mark Victor Hansen's Mastermind Group
I learned Transcendental Meditation at 7 years old. I earned my first Yoga Teacher Certification at 15 years old. I earned my second Certification at 22. Here is some of my additional Mindfulness training:
Meditating Daily

10-Day Silent Vipassana Retreat

Integral Zen / Mondo Zen

Inquiry & Enquiry

Dr. Daniel Siegel's Mindsight
I am a certified Heartmath Interventionist (& Enthusiast!!!).
The HeartMath system empowers people to self-regulate their emotions and behaviors to reduce stress, eliminate anxiety, access inner-peace, increase resilience, amplify creativity, and unlock their natural intuitive guidance for making more effective choices. This enables people to break through to greater levels of personal balance, creativity, insight and health. Over 300 peer-reviewed or independent studies utilizing HeartMath techniques or technologies to achieve beneficial outcomes have been published.
The biggest problem with basic "mindfulness" without biofeedback is: how do you know you're doing it right?! Biofeedback technology solves this problem through real-time quantitative feedback.
(I also utilize other technology including the MUSE headband in my coaching & practice)
I've been on a quest to understand the mechanics of memory since High School. I even studied with Chester Santos (U.S. Memory Champion). Throughout this time I built thousands of memory palaces and Loci to memorize 100's of poems, quotes, stories, and to get a 4.0 GPA in all my pre-med classes at UCLA.
If I can memorize 50 Random Numbers… I promise you, you can unlock a far greater capacity of your intelligence!
I've just completed pre-med & Emergency Medical Technician (EMT) training at UCLA (with a 4.0 GPA).
I work at the UCLA Stress Research Lab. The goal of the UCLA Laboratory for Stress Assessment and Research is to advance the science of stress and health to help prevent disease and improve wellbeing. To accomplish this goal, we employ a team science approach to conducting multi-level studies that integrate ideas and methods from psychology, neuroscience, immunology, molecular biology, genetics, and genomics. This enables us to examine how social-environmental stressors promote a variety of mental and physical health problems that cause substantial morbidity and mortality. In addition, we develop online systems for assessing and managing stress, and provide expert consultation and intervention services to a variety of public, private, and governmental organizations. By addressing these issues, we aim to reduce the enormous impact that stress and disease have on human health worldwide.